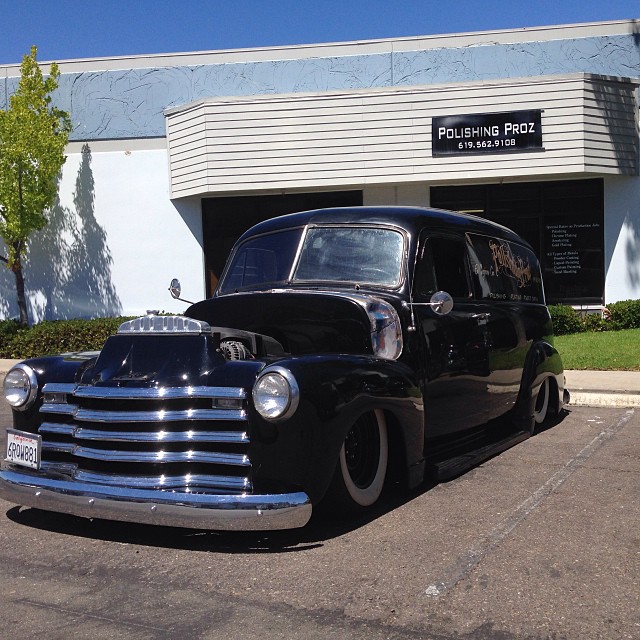 Family owned and operated since 2001
Specializing in all custom work.
We are the only company in San Diego that offers Metal Polishing, Chrome Plating, Anodizing, Powder Coating, Liquid Spray Painting, and Sand Blasting on a variety of materials including metals, plastics, composites and wood. Our staff is very knowledgeable and friendly and have over 20 years experience in the industry with great reviews and just recently won the "Best Of 2012 Plating Manufacturers" Award of El Cajon.
-Polishing Proz